Kraszna-Krausz Book Awards
Supporting excellence in publications about photography and the moving image
About the Book Awards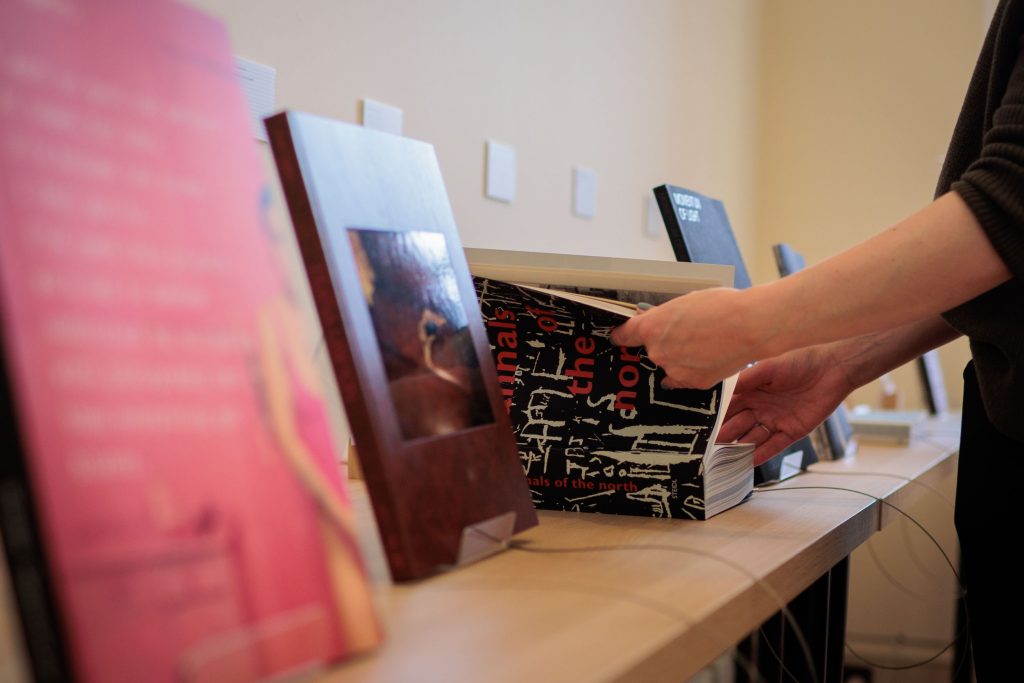 The Kraszna-Krausz Book Awards are the UK's leading prizes celebrating excellence in photography and moving image publishing. They recognise individuals who have made an outstanding original or lasting contribution to literature concerning photography or the moving image (including film, television and new media).
Two winning titles are selected annually, with prize money of £10,000 divided equally between the categories.
The 2022 Awards ↓
The longlists for the 2022 Kraszna-Krausz Book Awards are announced. See here for details of the books selected from over two hundred submissions. The winning titles will be announced in July.
Follow our Instagram or Twitter accounts or sign up to our newsletter to receive updates.
News ↓