Kraszna-Krausz Book Awards
Supporting excellence in publications about photography and the moving image
About the Book Awards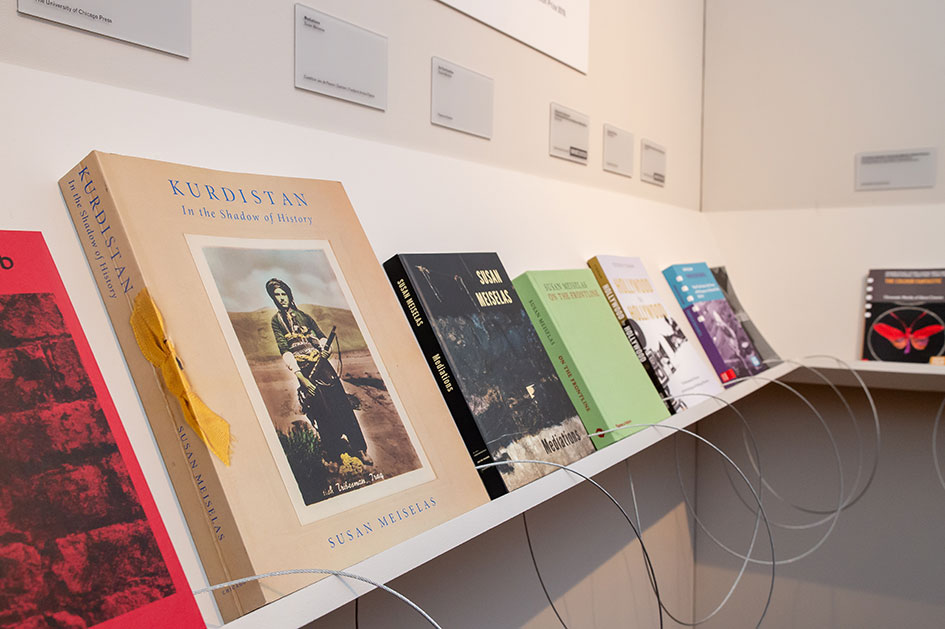 The Kraszna-Krausz Book Awards are the UK's leading prizes celebrating excellence in photography and moving image publishing. They recognise individuals who have made an outstanding original or lasting contribution to literature concerning photography or the moving image (including film, television and new media).
Two winning titles are selected annually, with prize money of £10,000 divided equally between the categories.
The 2020 Awards ↓
The 2020 Awards
The Long & Shortlists for the 35th edition of the Kraszna-Krausz Book Awards have been released. The two winning authors will be announced in partnership with The Photographers' Gallery in September. Their work will be showcased in a free, online event hosted by the Gallery.
Stay tuned for further details, follow our Instagram or Twitter accounts or sign up to our newsletter to receive an update on the 2020 Awards.
News ↓