Winning titles are announced.
The Foundation is delighted to announce the winning titles for the 2023 Kraszna-Krausz Moving Image and Photography Book Awards.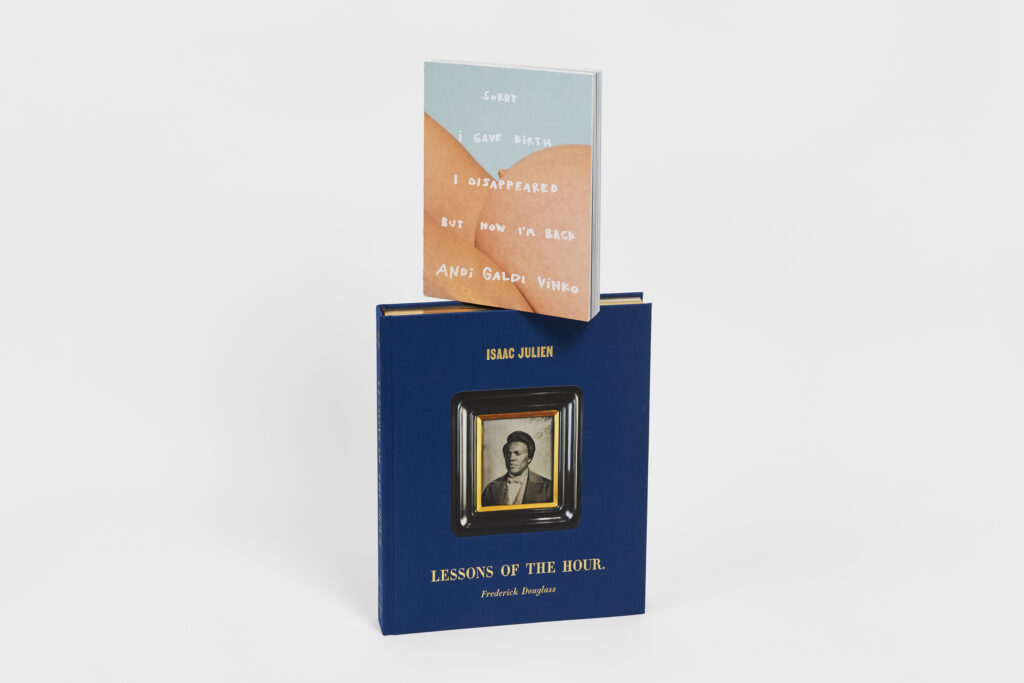 The twenty books in the running for the 2023 Photography and Moving Image Book Awards addressed themes including sleep, grief, identity, race, community, and the environment.
Find out more about the winners, shortlists and longlists here.
Isaac Julien: Lessons of the Hour – Frederick Douglass by Isaac Julien (Co-published by DelMonico Books; Isaac Julien Studio; MAG Rochester; Tang Museum) wins the Kraszna-Krausz Moving Image Book Award.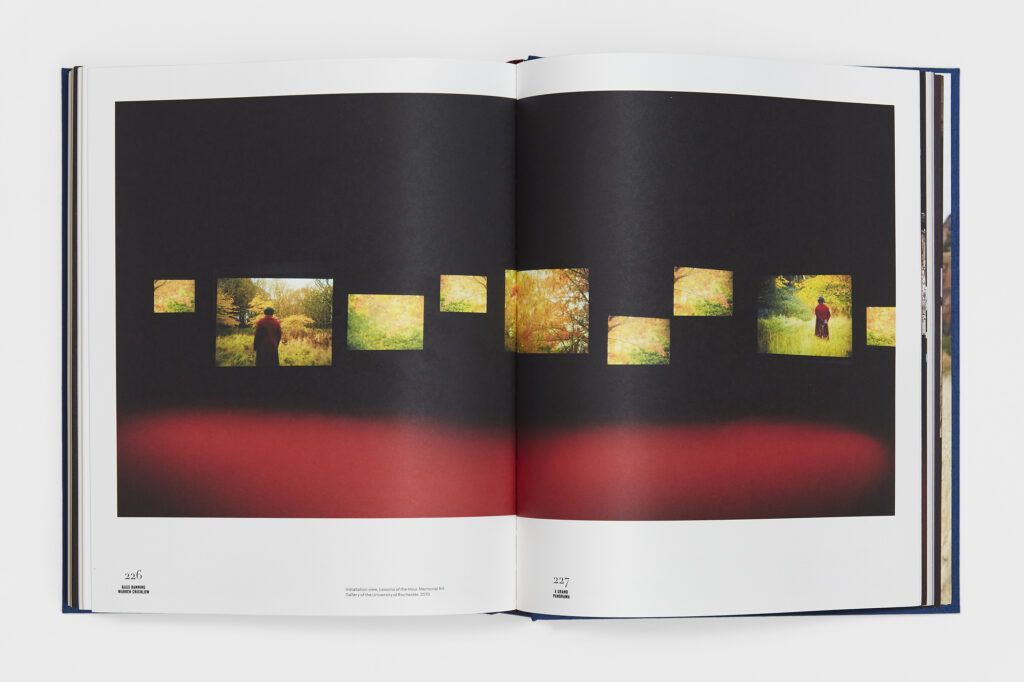 The Photography Book Award goes to Andi Galdi Vinko's Sorry I Gave Birth I Disappeared But Now I'm Back (Trolley Books).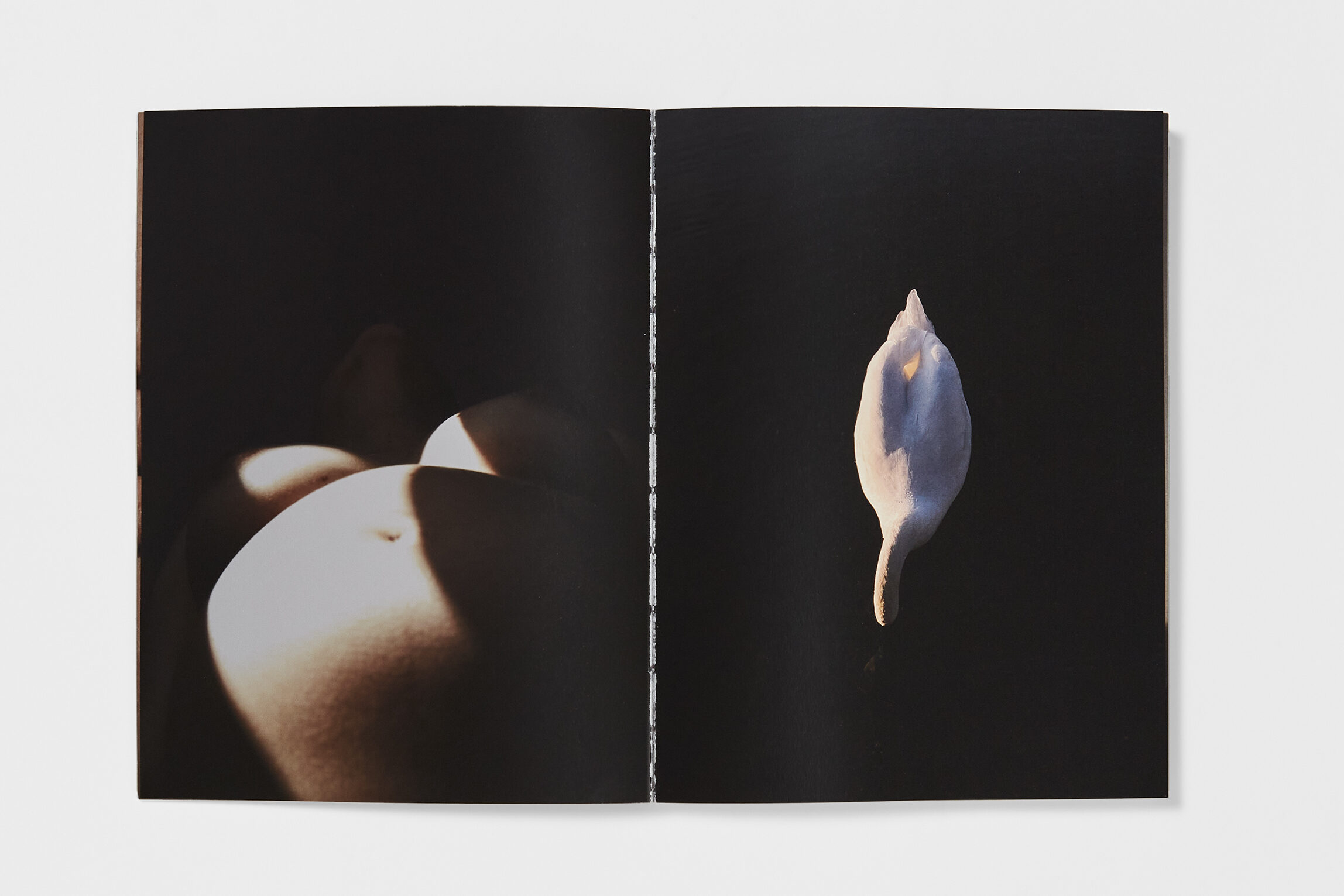 Sir Brian Pomeroy CBE, Chair of the Kraszna-Krausz Foundation, says of this year's winners, "Congratulations to both winners, whose excellent books were themselves selected from shortlists of the highest standards, maintaining the Kraszna-Krausz Awards' reputation for recognising outstanding quality in photography and moving image book publishing in this, our 38th year."
Isaac Julien and Andi Galdi Vinko equally share a £10,000 prize fund. The Kraszna-Krausz Foundation is presenting two events celebrating this year's awards in the Autumn in London. The events will be in collaboration with the Barbican for the moving image and the V&A South Kensington for photography.  For further details and updates sign up to our newsletter or follow us on Instagram or Twitter.
The longlisted titles were showcased at Photo London in the publishing section from 11-14 May.