2020 Book Award Winners are announced
The winners of the 35th edition of the Photography and Moving Image Book Awards are announced.
LaToya Ruby Frazier has been awarded the Photography Book Award for her eponymous book​ LaToya Ruby Frazier​ (Mousse Publishing & Mudam Luxembourg).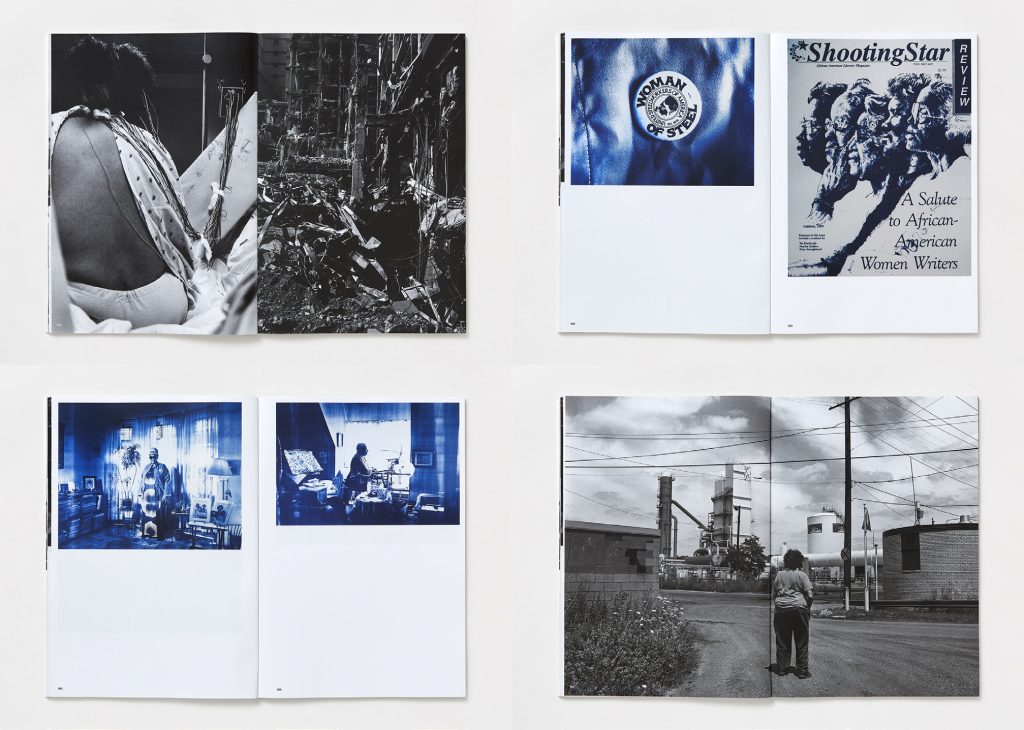 Hannah Frank has been awarded the Moving Image Book Award for ​Frame by Frame: A Materialist Aesthetics of Animated Cartoons​ (University of California Press)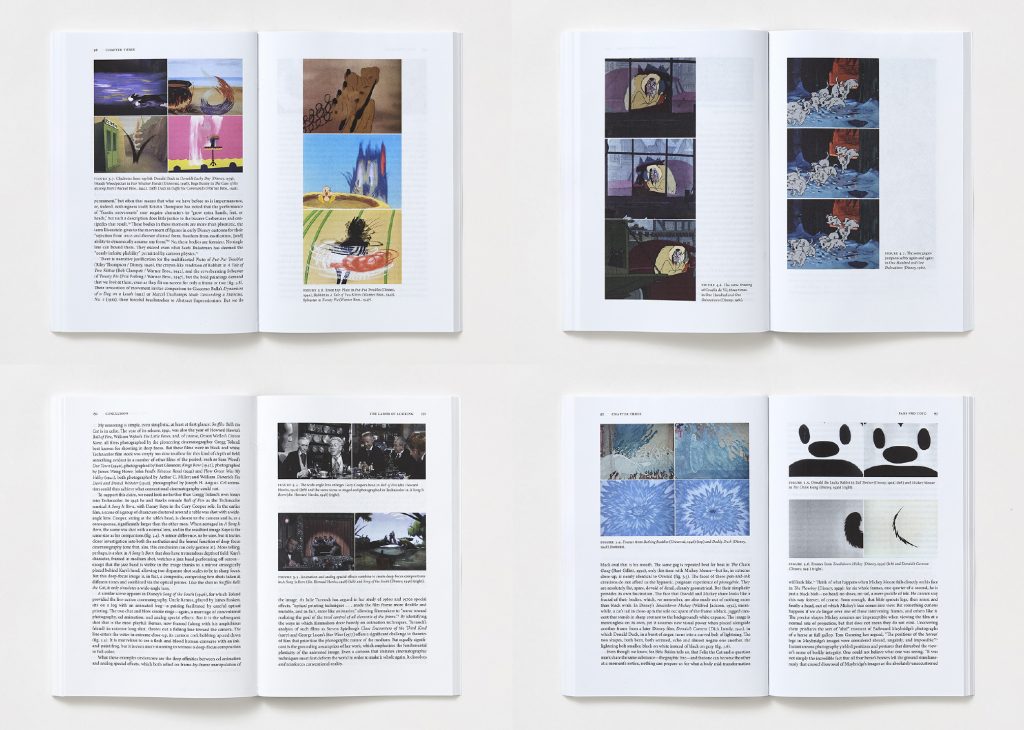 The annual Awards celebrate outstanding and original publications that will have a lasting impact on their field. In lieu of a physical awards ceremony, the 2020 winning titles will be showcased in a digital event in partnership with The Photographers' Gallery at the end of September. Each winner will receive £5,000 for the Award.
Read more about the winning titles and this year's awards on the 2020 Book Awards page. Short films about the six shortlisted books can be viewed here too.