KKF at the V&A, Photography Book Award Symposium, 14 November 2023
Photography Book Award Symposium in Collaboration with the V&A
Tuesday 14th November, 4pm – 7.30pm
The Lydia & Manfred Gorvy Lecture Theatre, V&A South Kensington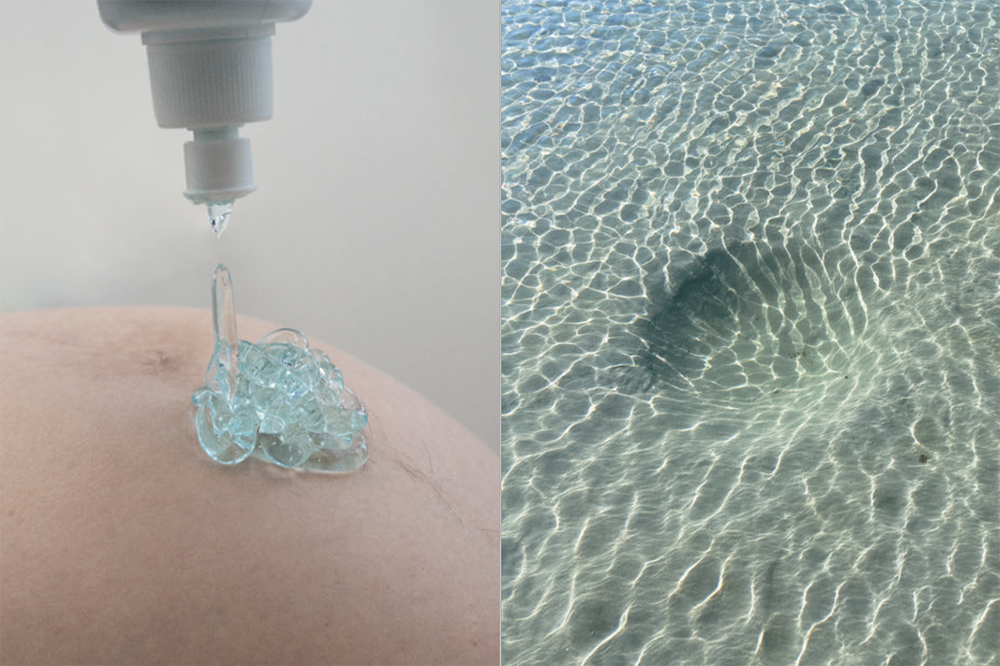 The Kraszna-Krausz Foundation is delighted to be collaborating with the V&A to present the Photography Book Award Symposium 2023: Perspectives on Motherhood celebrating 'Sorry I Gave Birth I Disappeared But Now I'm Back', winner of the 2023 Kraszna-Krausz Photography Book Award.
Framed by varying perspectives on motherhood, Gáldi Vinkó will present her work 'Sorry I Gave Birth I Disappeared But Now I'm Back' followed by two other 2023 award longlist and shortlist nominees, Celine Marchbank (A Stranger in my Mother's Kitchen) and Jon Henry (Stranger Fruit). The event will be moderated by Hannah Watson, Director of Trolley Books and publisher of this year's winning publication.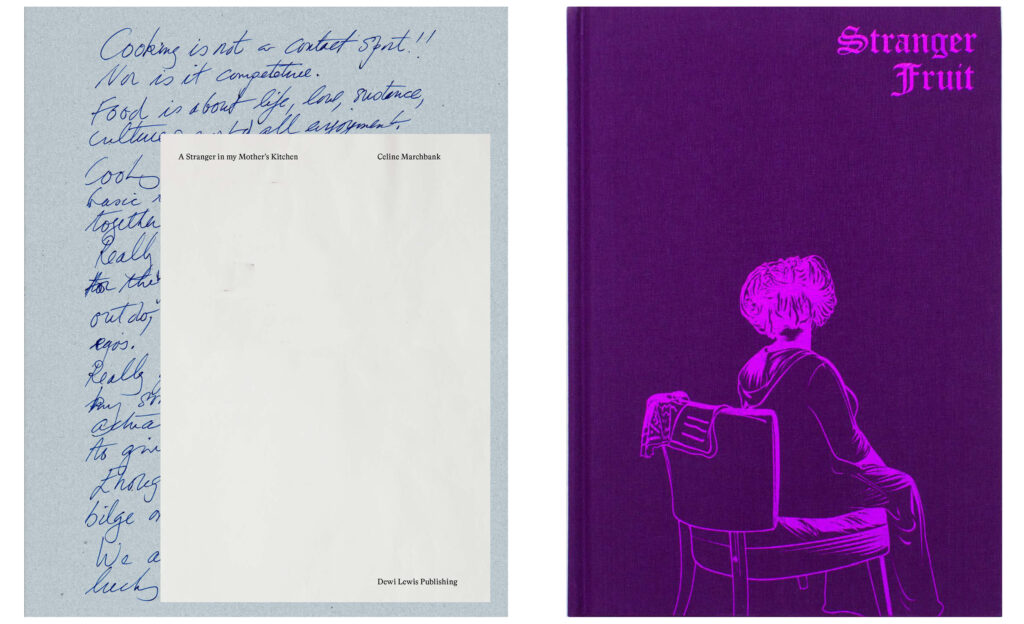 Whilst this event and content is curated for adults, we welcome parents with young children. We will also be live streaming, if you are unable to attend or access the Museum.
This is a free event but booking is essential and space is limited. Reserve your place here.

Programme Schedule:
4pm: Welcome introductions followed by presentations and in conversation (with break)
6.30pm – 7.30pm: Drinks reception and Book Signing
Speakers Biographies:
Andi Galdi Vinko, is an internationally acclaimed artist working in photography, based in Budapest. Her work draws visual analogies between intensely personal and intimate experiences of motherhood and womanhood and universal human experiences of coming of age, ageing, loss, and the conflict between western and eastern European ideologies.
Andi has been commissioned and published in magazines such as: FT Weekend, Apollo Magazine, Wallpaper, The Guardian, The Observer, Zeit Magazine, Volkstrant Magazine, M Le Monde, Die Zeit, El Pais, i-D, Dazed, Vice, The New Yorker, Tate, among others.
Her first book Sorry I Gave Birth I Disappeared But Now I'm Back was published by Trolley in 2022 and launched with a solo show at Erika Deak Gallery in Budapest and Unseen Amsterdam, with presentations at Trolley/TJ Boulting in London, during Paris Photo at Ruptures Associes, and at Bildband in Berlin where she was in conversation with Felix Hoffman.
Her personal work has been exhibited internationally in group and solo shows. Recent exhibitions include group shows at the Robert Capa Center in Budapest and Birth at TJ Boulting, London curated by Charlotte Jansen.
Jon Henry is a visual artist working with photography and text, from Queens NY (resides in Brooklyn). His work reflects on family, sociopolitical issues, grief, trauma and healing within the African American community. His work has been published both nationally and internationally and exhibited in numerous galleries including Aperture Foundation, Smack Mellon, and BRIC among others. Known foremost for the cultural activism in his work, his projects include studies of athletes from different sports and their representations.
He was recently named one of The 30 New and Emerging Photographers for 2022, TIME Magazine NEXT100 for 2021. Included in the Inaugural 2021 Silver List. He recently was awarded the Arnold Newman Grant for New Directions in Photographic Portraiture in 2020, an En Foco Fellow, one of LensCulture's Emerging Artists and has also won the Film Photo Prize for Continuing Film Project sponsored by Kodak.
Celine Marchbank is a British photographic artist. Her practice explores the beauty and complexity of everyday life. Her work is often intimate, personal and reflective, and explores themes such as family, home, memory and place. Celine's first book Tulip, the story of the last year of her mother's life, published by Dewi Lewis (2016), was met with widespread acclaim including being named Photo Book of the Month by Sean O'Hagan in The Observer and Photo Book of The Week by Photo-Eye.
Her second book A Stranger in My Mother's Kitchen, designed by Loose Joints and published by Dewi Lewis (2022), is an exploration of the grieving process told through cooking her mother's recipes after her death.
Hannah Watson is the Director of Trolley Books and contemporary art gallery TJ Boulting. Established in 2001, Trolley Books publish a diverse range of titles presenting unique stories in photography, photojournalism and contemporary art. In particular Trolley has championed the work of many photographers often publishing their first book, including those of Adam Broomberg and Oliver Chanarin, Paolo Pellegrin, Alex Majoli, Stanley Greene, Sian Davey and most recently Andi Galdi Vinko. In 2005 Trolley Books received a special commendation from the Kraszna-Krausz Book Awards for its outstanding contribution to photography book publishing. Hannah Watson joined Trolley in 2005 and continues the legacy of its founder Gigi Giannuzzi, who died at the end of 2012. Together they founded the gallery TJ Boulting in Fitzrovia in 2011. TJ Boulting's programme supports and represents emerging and mid-career contemporary artists, including Juno Calypso, Maisie Cousins, Poulomi Basu and Haley Morris-Cafiero.