The Kraszna-Krausz Foundation is very pleased to be presenting two events celebrating this year's winning books, as well as a selection of longlisted titles.
Monday 19th September, The Barbican Centre, London
The Films of Andy Warhol Catalogue Raisonné: 1963–1965
Film screenings & conversation. More info and booking here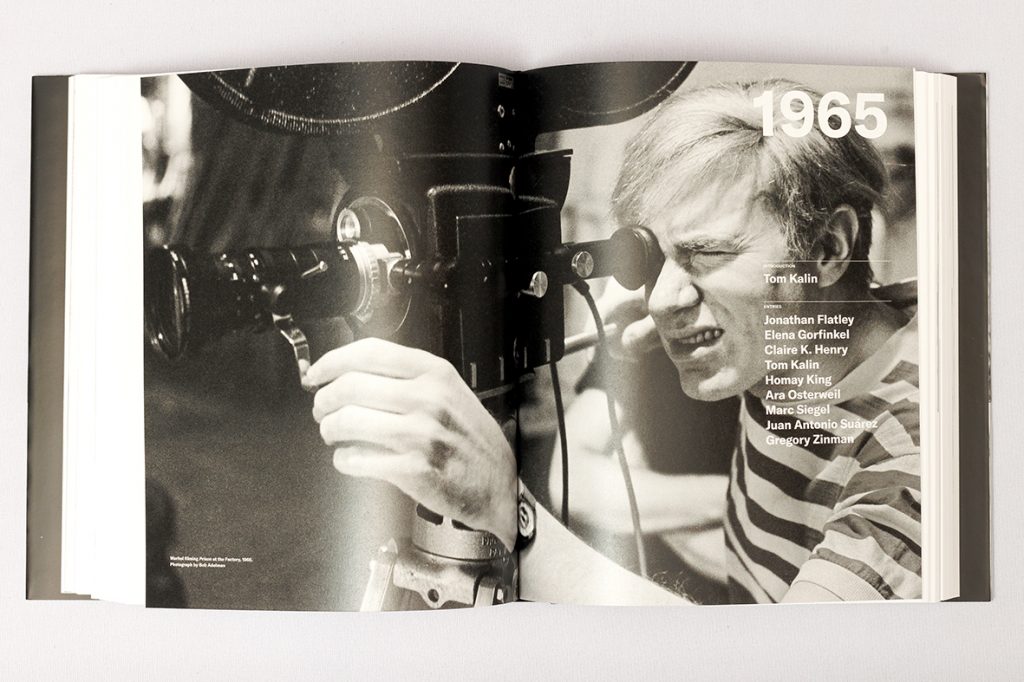 The first event will take place in collaboration with The Barbican Centre. Matthew Barrington (Curator of Cinema at the Barbican) will be joined by John G. Hanhardt, Curator and General Editor of The Films of Andy Warhol Catalogue Raisonné: 1963–1965, and contributing essayist, Elena Gorfinkel (Senior Lecturer in Film Studies at King's College London).
Screenings of a selection of films featured in this monumental book will be followed by a conversation between the participants about Warhol's prolific filmmaking from 1963 to 1965, the impact and legacy of his work and how this immense editorial undertaking evolved.
Wednesday 5th October, Victoria & Albert Museum, London
A spotlight on contemporary photobook publishing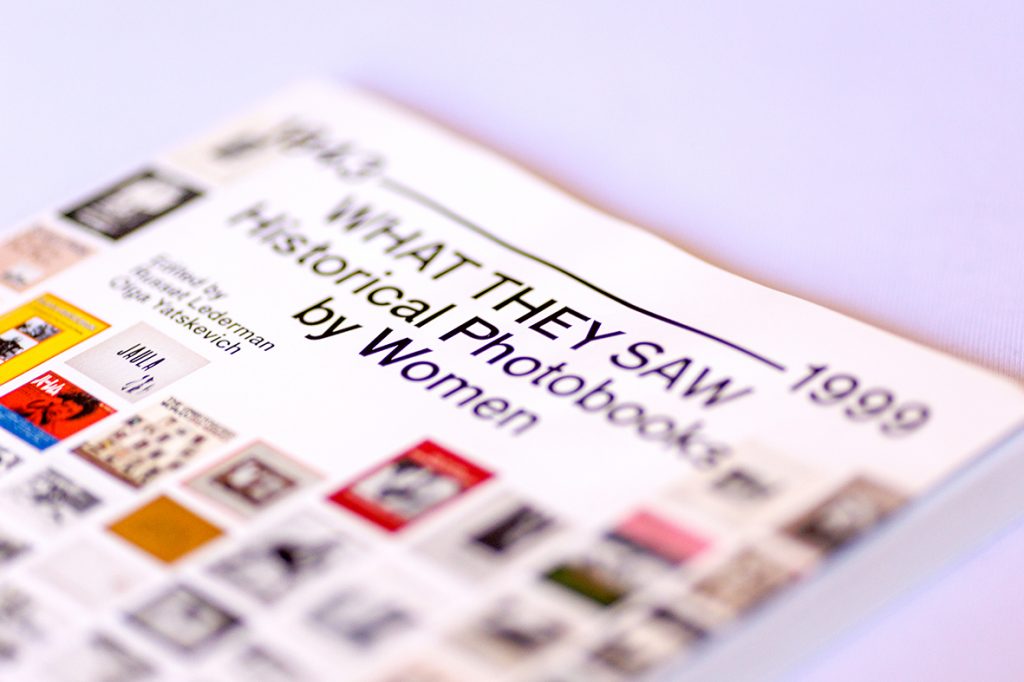 The Kraszna-Krausz Foundation is delighted to be collaborating with the new Parasol Foundation Women in Photography project at the V&A to present a special event celebrating this year's winning title, 'What They Saw: Historical Photobooks by Women, 1843-1999' and a selection of books longlisted for the Photography Book Award.
A symposium of artist and editor presentations will take place on Wednesday 5th October at the V&A. Hosted by Fiona Rogers (inaugural Curator of the Parasol Foundation Women in Photography Project), an international group of participants will discuss their books, the challenges and joys of developing a project for publication and their practice more broadly.
The V&A Parasol Women in Photography project is an ambitious new curatorial programme which aims to address historic gender imbalances by foregrounding and sustaining women's practice in photography and investigating the role women have played throughout the history of the medium.
Through a wide-ranging program of acquisitions, research, education, displays and public events, it will focus on international contemporary practitioners and gaps in the historic collection, complemented by a significant online presence to help reach and engage with new audiences.
We will be announcing more information about both events and further details of how to book a place soon.
Keep checking in here or sign up to our mailing list (form at bottom of this page) to stay up to date.