2022 Winners and shortlist are announced!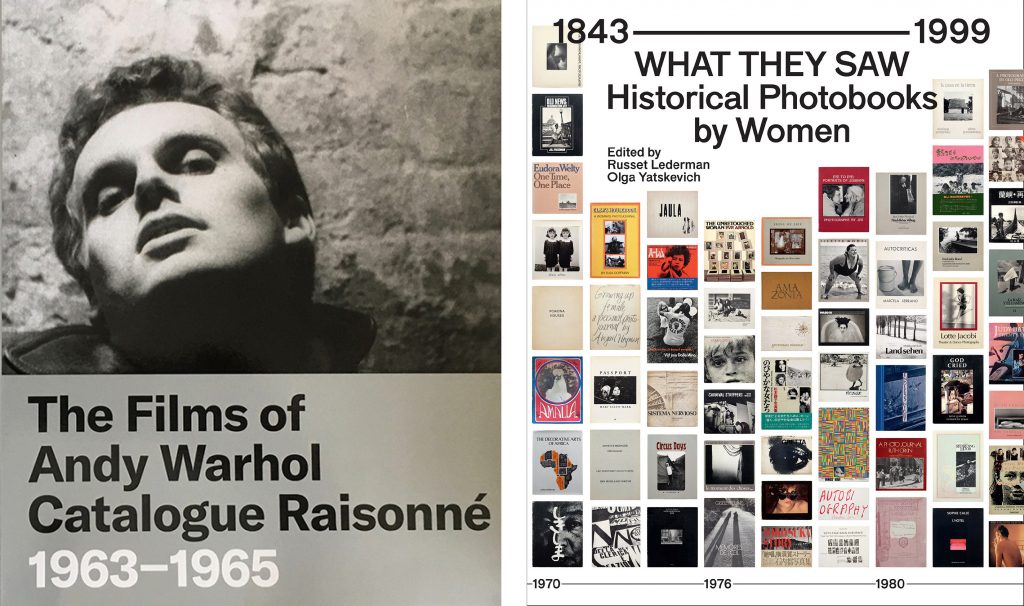 The Foundation is delighted to announce the winning and shortlisted titles for the 2022 Kraszna-Krausz Photography and Moving Image Book Awards
The Films of Andy Warhol Catalogue Raisonné: 1963–1965 edited by John G. Hanhardt (Whitney Museum of American Art) wins the Kraszna-Krausz Moving Image Book Award.

The Photography Book Award goes to a seminal new anthology What They Saw: Historical Photobooks by Women, 1843-1999 edited by Russet Lederman & Olga Yatskevich (10×10 Photobooks).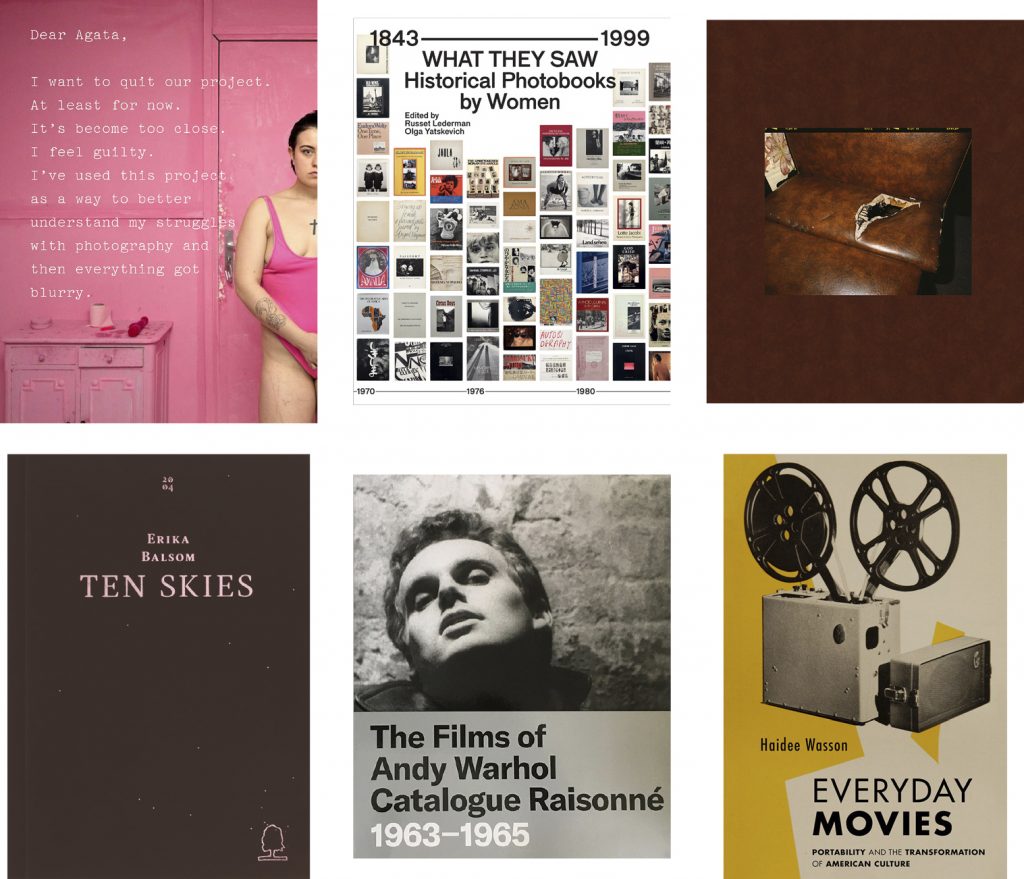 Bieke Depoorter & Agata Kay's intimate book Agata (Des Palais); and curators Peter Eleey and Eva Respini's monograph Deana Lawson (MACK) are recognised as outstanding works in the Photography Book Award shortlist.
The Shortlist for the Moving Image Book Award includes Erika Balsom for Ten Skies (Fireflies Press) and Haidee Wasson for Everyday Movies: Portable Film Projectors and the Transformation of American Culture (University of California Press).
The Kraszna-Krausz Foundation is presenting two events celebrating this year's awards in the Autumn. Click here for further details.
Find out more about the winning and shortlisted books here.